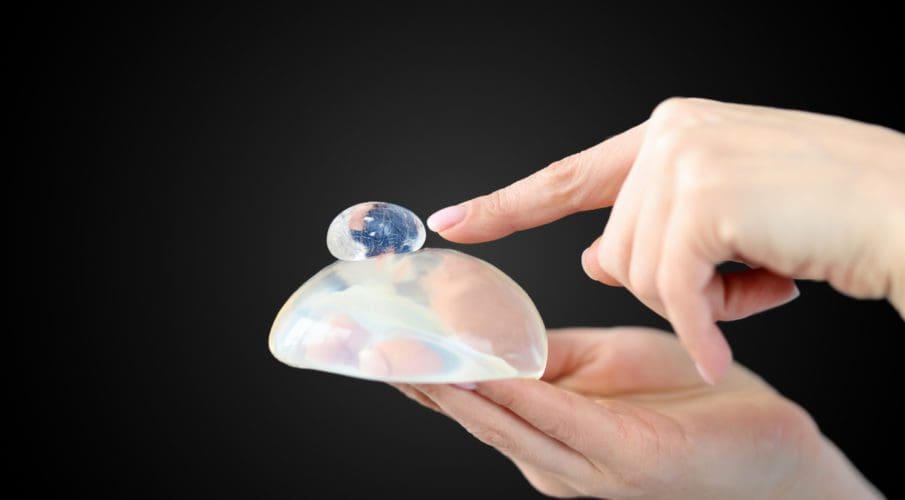 Breast Augmentation Breast Implant Rupture News
Breast augmentation with breast implants have become increasingly popular over the years, and more women want breast augmentation with implants to enhance their breasts' appearance. It is also recommended for reconstructive purposes after mastectomy or breast removal due to cancer.
However, every medical procedure may have a possibility of complications. One such complication is a breast implant rupture.
Read article